Diverse Team of Experienced Leadership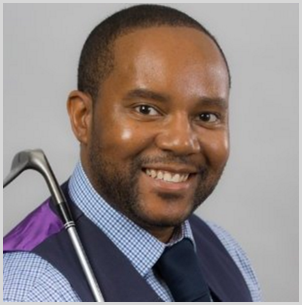 Alan Lewis
Chief Operation Officer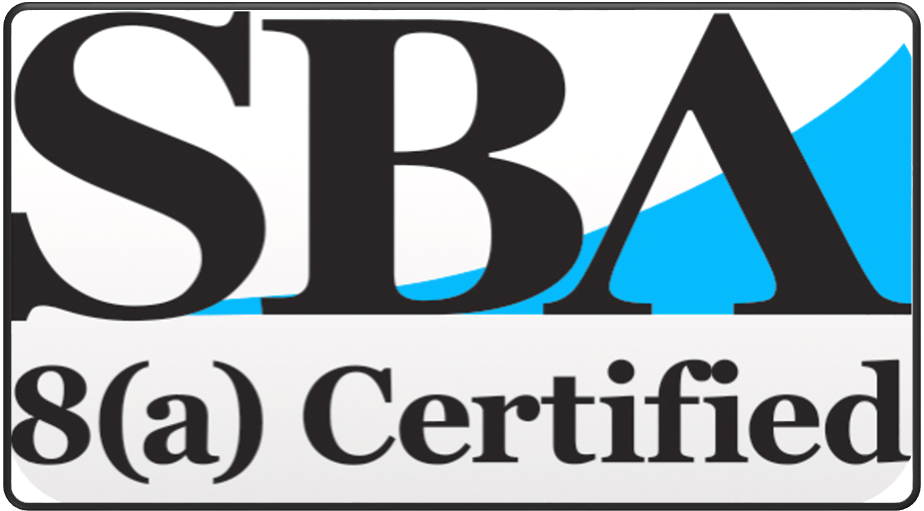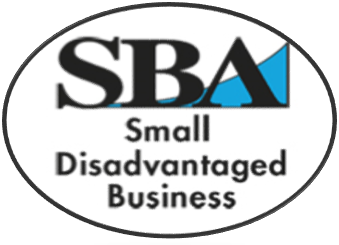 Oliver Banks
Director Business Development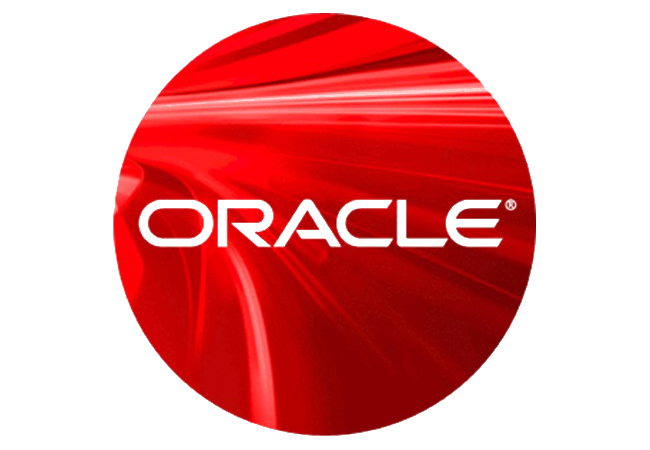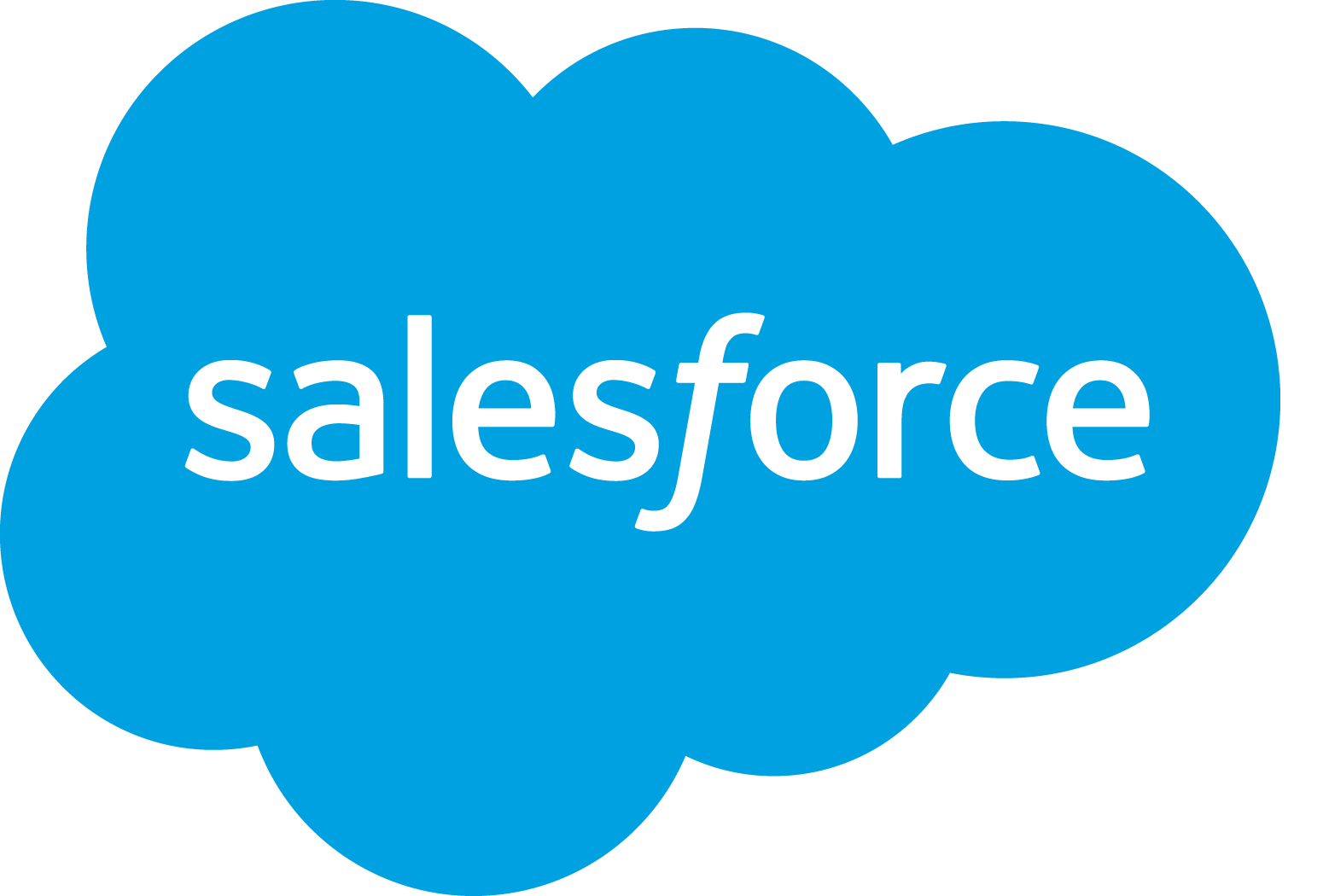 Novel Management Group is an organization comprised of highly-skilled and experienced professionals who are among the best in their fields. We pride ourselves in bringing on individuals who are experts in their professional areas and maintain the highest ethical standards.
Our team includes numerous military veterans, professionals whose careers have bridged both the government and private sectors, and subject matter experts across a wide variety of industries. Our staff members hold numerous technical and professional certifications such as PMP (Project Management Professional), Certified Microsoft Trainer and Oracle, just to name a few.
Novel's philosophy is to give our people a great deal of autonomy on their job sites so they can work effectively and efficiently without burdensome corporate processes to slow them down. We hire mature, experienced, responsible self-starters who take great pride in their work. Our management structure is very flat and accessible, so support and oversight can be provided as needed.